Lake Erie is a global treasure. And right now it's under threat.
Every summer, runoff pollution from urban and agricultural lands is causing algae in Lake Erie to grow out of control, impacting the health of the lake and turning its waters a nasty shade of green. These algae blooms can suffocate fish, make water unsafe for drinking and swimming, keep tourists away, and put a dent in local economies.
We must act to reduce the amount of runoff pollution entering the lake. Together, we can help keep Lake Erie clean and not green.

Solution:
We are working with other groups to  ensure that federal and Ontario governments take actions to keep algae-causing pollution out of Lake Erie.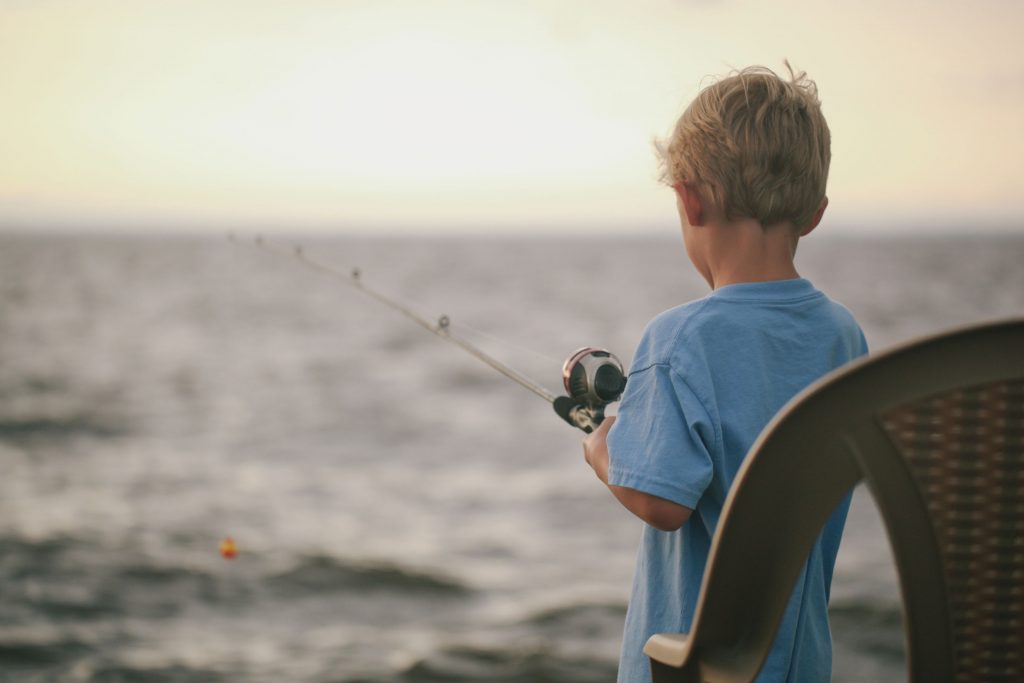 What you can do:
1. SIGN THE PETITION
Show your support for Lake Erie by adding your voice to a growing community of people standing with the lake.
2. WATCH OUR VIDEO
We thought it was gone forever… we were wrong. Having been kept at bay since the 1970s, a toxic slime monster is once more invading Lake Erie!
3. DOWNLOAD OUR TIP SHEET
Individuals can also help keep phosphorus out of our lakes and rivers. Download our tip sheet for some simple steps you can take.
#WeAreLakeErie – Stories from the Lake
Read personal stories from people connected to Lake Erie, and learn what the lake means to them and why they think it should be protected.

JoAnne Chrysler
For almost 30 years, Lake Erie has been in JoAnne Chrysler's backyard. Read JoAnne's story.

Brian French
For his entire life, Brian French's family has owned a cottage on the shores of Lake Erie. Read Brian's story.
Share your Lake Erie stories
Do you want to share what Lake Erie means to you? Share your thoughts on Twitter or Instagram using the hashtag #WeAreLakeErie. You can also send us your stories by filling out the form below: