Meet the Environmental Defence Social Media Team
The Environmental Defence Social Media Team is a group of passionate volunteers. They share information through their extensive social networks about how Canadians can take action to protect human health and our environment. As a team, they help get the word out about critical environmental issues and how Canadians can make their voices heard.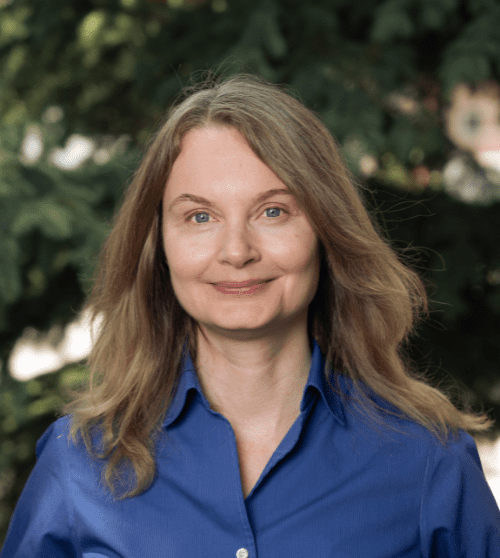 ---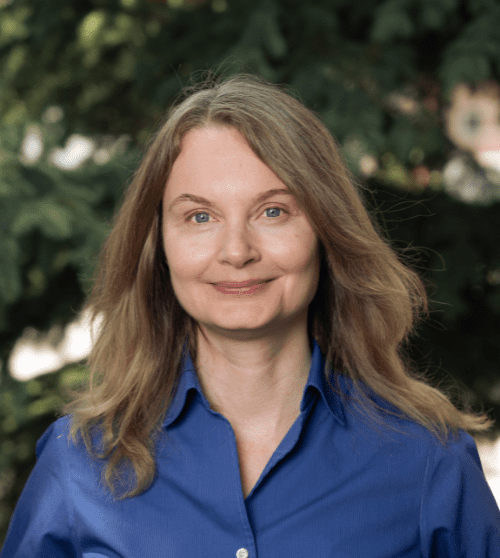 Joallore Allon (@clickflickca)
I'm a Social Instigator that will spur conversation at any moment. Co-Founder of @DevTO and active user of social media.
---
Lisa Borden (@LisaBorden)
Lisa Borden created Borden Communications, a highly passionate, hyper-focused, common-sense business development and marketing firm in Toronto in 1994. As one of Canada's first certified B Corporations, Lisa and her small team specialize in business development and marketing communications for leading and start-up conscious brands, and personalities, and use transparent strategies for greenwash-free brand management and socially responsible messaging with proven success. Some of Lisa's favourite titles include: strategist and catalyst, mother of three, enthusiastic philanthropist, inspiration agent, and wannabe organic farmer.
---
Tash Jefferies (@YourTash)
Tash has dedicated her life to helping people live healthy, vibrantly, fully self-expressed, and true to who they are. Her work includes public speaking, teaching, consulting, in the areas of stress management, relationship management, healthy living, sustainable living, personal branding, and entrepreneurship.
After having her own struggles with health, work/life balance, passion and purpose, she travels North America and the Middle East teaching others how to find their own place of success, peace and freedom. Tash was named one of the Top 50 health tweeters by Huffington Post Canada.
---
---
Eric Novak (@Enviro_Dad)
Eric Novak is President of Modern Media Perspectives as well as editor-in-chief of EnviroDad.com. He is also an award-winning environmental keynote speaker, consultant and journalist. As one of Canada's best known eco-auto journalists, Eric co-created the Canadian Green Car Award. He is a part-time faculty member at Seneca College, teaching various courses in the Green Business Management post-grad certificate program. Eric resides in Ajax, ON with his wife and 4 children.
---
Cammi Pham (@cammipham)
Cammi is a digital marketer, blogger and unlearner. She loves building a community and pushing boundaries to optimize every aspect in life. Already at age 17, Cammi founded and ran an environmental non-profit. Cammi is a Medium Top Contributor, Quora Top Writer and TEDx speaker. Her work has reached millions of views and has been translated into many different languages. Cammi has been featured in the BBC, Business Insider, Adweek, Yahoo, Lifehacker and more. Cammi lives by her personal motto, "Learn, Unlearn, Relearn."
---
Brian Phillips (@brianj_phillips)
Brian opened worldSALON in Toronto in 1989, receiving many consumer and industry accolades in the 26 years since. In 2001, after a serious skin reaction caused by toxics in salon products, Brian launched the WORLD Hair and Skin personal care line as a healthy alternative to the toxic products dominating the market. It is offered to a community of like-minded salons striving to achieve healthier beauty for clients and staff. In 2015, Brian was honoured with Environmental Defence's "Green Champion Award" for his leadership on eliminating toxic chemicals in personal care products.
---
Sara Vartanian (@greenmomsco)
Sara Vartanian is a mom of two little boys who left the city to live with her family at the lake. She's the founder of Green Moms Collective, a Canadian website dedicated to providing resources and support to moms who want to create a healthy, green lifestyle for their children. If she's not on twitter sharing all things green mom, she can be found wiping green smoothies off her children's faces or shopping at a farmer's market.
---
Tracie Wagman (@HelpWeveGotKids)
Tracie is an innovative product and marketing executive and entrepreneur. Tracie is the Co-Founder of Pin & Tucker, a consumer-facing fashion app that provides a business to business solutions for retailers and brands. Tracie is also the Publisher & CEO of Help We've Got Kids, an online and print directory for parents across Canada. Tracie has appeared on numerous TV shows, has been published by Huffington Post, and spoken at conferences across North America.
---